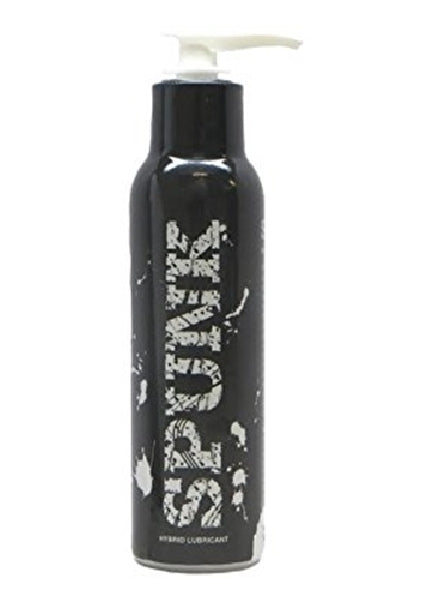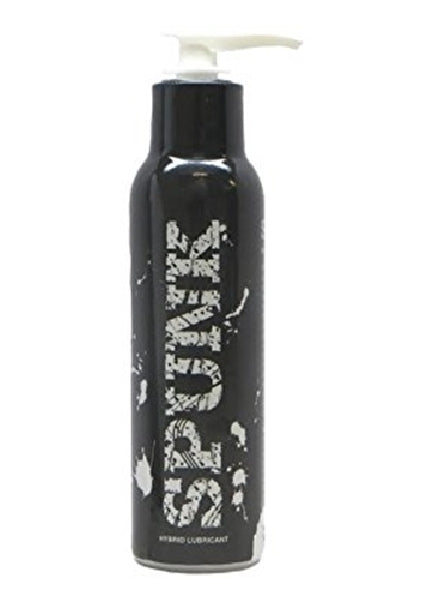 Spunk
SPUNK Hybrid Lube 4oz/118ml
Original award winning lube formula that looks like SPUNK. Glycerin free and sex toy safe with all materials. PERFECT for use with all ejaculating dildos, squirting toys or to enhance cumshot pics.
SPUNK Lube Hybrid is a water based silicone lubricant that resembles the look and feel of natural body lubrication. It lets you feel the sensation of skin to skin contact.
SPUNK Lube Hybrid is a non staining, hypoallergenic formula that cleans up very easily. It's white, creamy and fun to use. SPUNK Lube Hybrid is not sticky, tacky or greasy. It's perfect for anal, vaginal, masturbation, solo, sex, toys, condoms & more. SPUNK Lube Hybrid is formulated with the highest quality of ingredients. It will leave your skin feeling soft and smooth.
SPUNK Lube Hybrid reactivates with water, saliva or sweat. It's the lubricant of choice for many porn stars and adult studios. SPUNK Lube Hybrid is the best all around personal lubricant for any occasion. It's a water based lube that's blended with the perfect amount of silicone.
Grab a bottle of SPUNK Lube Hybrid & enjoy "the lube everyone is talking about".